HIRE THE RIGHT DATA SCIENTIST/DATA ENGINEER
Struggling to find Data Scientists and Engineers with the right skills and strengths to optimise your team?
Drive your projects forward by hiring impactful candidates who have the exact skillset you need to have a high-performing team.
You'll get the right candidates, with the right skills, and the right experience all without compromising the robustness of the hiring process.
We've been finding our clients high-performing Data Scientists since 2016 - and we have the track record to prove it: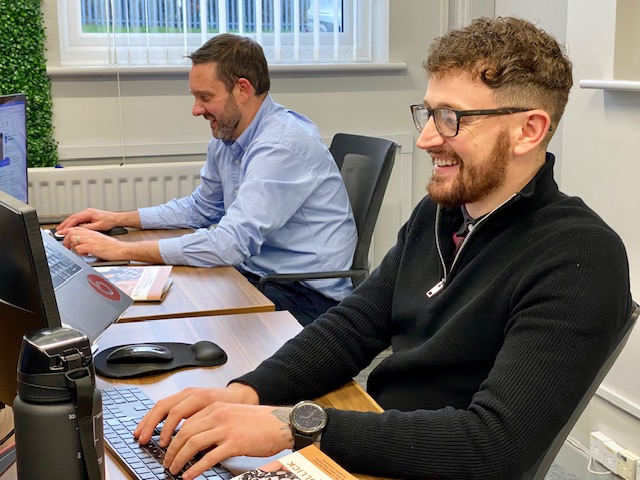 "We've worked with a number of different suppliers and you stood out from the crowd – this is the first time we've worked with a true, specialist agency and this has massively paid off. Any other requirements, I'll be coming straight to you"
"You stood out from other recruitment agencies due to your deep

understanding of the IT/Data industry and your ability to identify highly

skilled professionals who were a good fit for our organisation"
"Before engaging with DST, we had been unsuccessfully searching for a Data Engineer.

Once we had engaged with DST, we found that they managed the recruitment process very efficiently."
So, how do we get the right candidates for you?
At the centre of our Data Science recruitment process is our proprietary DST Profiler® - a world first in technical profiling for Data Scientists and Engineers.
Meaning you get:
The right Data Scientists and Engineers by ensuring you get the best, pre-assessed
candidates with the right skills and experience.

A quicker hiring process by reducing the amount of interviews needed to determine if someone is suitable.




Less risk of a mis-hire by getting a virtually complete picture of the person you are

interviewing.
And you'll have a team with boosted productivity, skyrocketing job satisfaction, and dramatically lower turnover rates.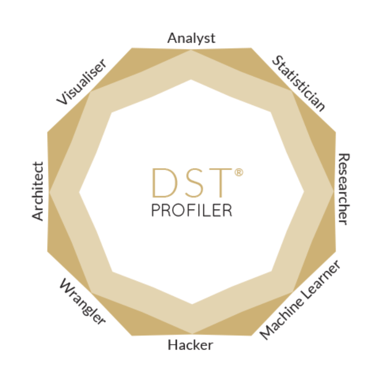 All of our recruiters have been trained by a seasoned Data Scientist to give them a deep understanding of the specialisms and nuances of this highly-technical area.
HIRE DATA SCIENTIST EXPERT

Tell us what you need and we'll contact you to book a discovery call.

We'll use the DST Profiler® to precisely define the type of Data Scientist or Engineer you need.

You'll get a shortlist of candidates who match the profile you're looking for.
START MAKING BETTER HIRES TODAY
Fill in the form to schedule a call
Not ready to hire? Read articles and insights from some of the industry's top experts and thought leaders in our AI special edition of The Data Scientist Magazine. Read now